Annyeong!
Have you Royals ever wonder how your idols smell??? Sometimes when I'm looking for a new perfume (or fan-tasizing/ fangirling) and I wonder how they smell.
Taeyeon: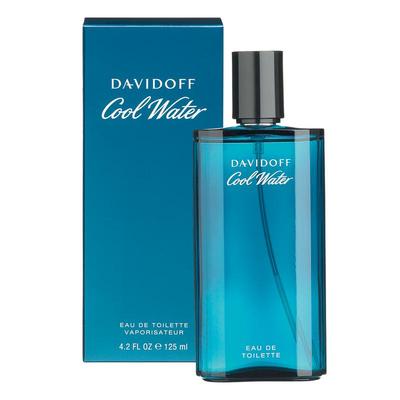 Interestingly enough she likes to wear men's cologne. I guess I would try it too, some of these guys perfume smell so good. One known perfume: DAVIDOFF Cool Water.
BTS Suga:
Jo Malone is seriously trending. Hwang Jung Eum, Go Jun Hee and  Kim So Eun wear this perfume!
Jo Malone Cologne :"Vibrant and verdant. Childhood memories of blackberry picking… a burst of deep, tart blackberry juice, blending with the freshness of just-gathered bay and brambly woods." I have to admit that this perfume fits him…
AOA'S Seolhyun: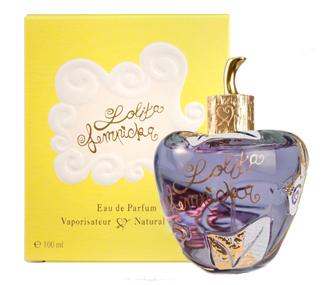 Lolita Hempicka: "An object of desire, a rare olfactory emotion, unexpected yet very familiar. An enchanting, disconcerting, crisp floral fragrance. A fragrant note of licorice combined with aniseed, ivy, violet and tonka bean with the sweet rich notes of amarena cherry, vanilla, and praline. This blend gives way to sensual floral notes with iris and musk undertones." It does call for the sexier side of her…
Infinite's Sungyeol: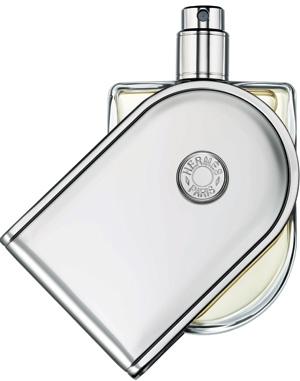 Voyage D'Hermès: "Expresses the longstanding and unusual relationship between the house and travel. An interplay of paradoxes, complements and unexpected alliances upholds the premise of woody notes that are fresh yet musky, familiar yet surprising, hovering between impulsive and comforting, equally at ease with men as with women." Isn't this a perfect definition of an Idol???
Kim Soo Hyun:
Ferragamo Acqua Essenziale:"A deeply fresh and elegantly masculine scent. A precious blend of breezy notes combined with the most precious Mediterranean aromatic and woody notes." Again, this fits this love-from-the-stars kind of guy. Can be interesting as well as manly in times…
Exo's D.O.:
Diptyque Tam Dao: "Let yourself succumb to the charms of the East and be transported to an Asian jungle where precious and sacred sandalwood bloom."
Precious, refined and dark = Kyunsoo.
Jang Geun Suk:
Bath and Body Works Warm Vanilla: "Addictively comforting… indulgence meets pure seduction. Vanilla, coconut, basmati rice, and a touch of soft sandalwood." He so cute!
Miss A's Suzy: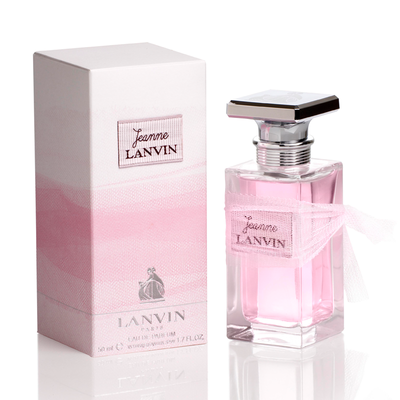 Jeanne Lanvin: "Top notes are blackberry, lemon and pear; middle notes are peony, freesia, raspberry and rose; base notes are sandalwood, amber and musk."
Exo's Xiumin: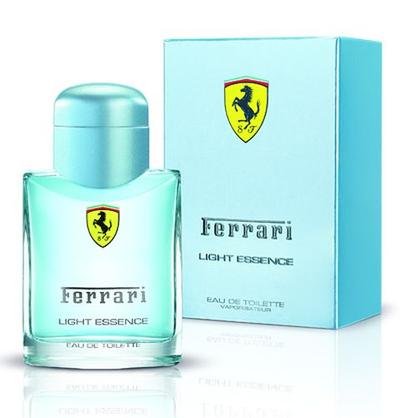 Ferrari Light Essence.
Big Bang's G-Dragon: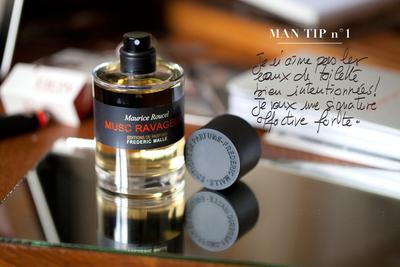 And of course, his own delicious perfume: GD Eau de Toilette:
BTS's Hoseok:
John Varvatos Artisan. Interesting choice. But I guess it does fit him, he doesn't do think like people would expect an idol to do things. Just his own way, and it works.
BTS's Jungkook:
This perfume is known to be one of his favourites. Victoria's Secret Noir Tease: "Sexy Little Things Noir Tease Temptation excites us hypnotically with notes of flirtatious fruit and creamy, warm and seductive sandalwood. "
Ehhh..excuse me mister Jungkook…your sooo….STOP!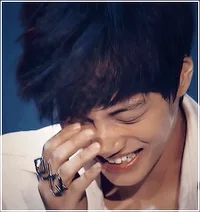 It has also been known that he uses Cherry Ssome soap to cleanse his face (✿´‿`).
That's all I have for now… If you're intersted in more please let me know!!!!
Goodbye my dear Royals!!!