Hello my dear Royals,
If you don't know it already, March 14th is White day. I gave more details in my White day in Korea post. White day is a great opportunity for men to show appreciation to all the special women in their life.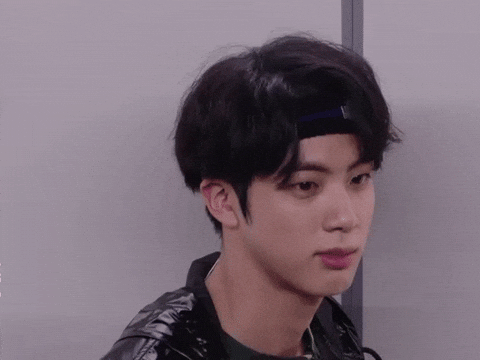 In Japan, South Korea, China and Taiwan woman give handmade gifts to their male friends, colleagues and family on Valentine's Day. On March 14th, White Day is celebrated. On this Holiday, it's the men's turn to give back to the women by presenting gifts or their own.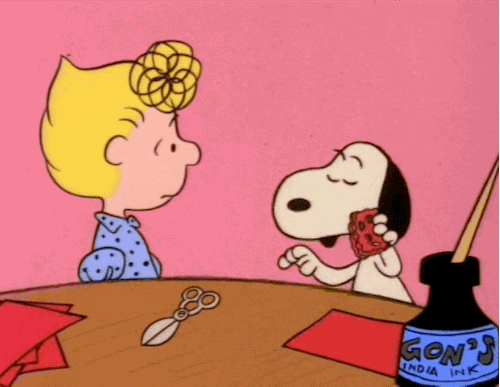 Boys! Be ready for White Day!
Remember who thought of you on Valentine's Day.


Since on White Day you are gifting all the women that gave you a gift on Valentine's day, you should remember who gave you something. You can write it down, or simply take a picture on your cellphone, but try to keep track so you won't forget anyone.

Giri? Honmei??

"Giri Choco" is that obligatory chocolate given to male colleagues, teachers, family members and friends. Now "Honmei Choco" is more special, that's the chocolate for true love. It is given to a romantic partner or to your crush!

Save $$$

Ok now, here is the most important detail. Men should gift a gift WORTH 3 TIMES THE VALUE of the gift they received themselves!!! So prepare yourself and save up with you want to give something nice for all the women who gave you a present.

Something white…


White Day should be white. So think of white giri chocolate, white lingerie or any other white gifts. Think of white boxes, white wrapping paper or white bags. You can decorate it with white ribbons or other pretty things.

Don't confuse Giri and Honmei!

Make sure the lady you are giving the gift too knows if it's a giri or honmei gift. This is the line between a friendly or a romantic gift. The Giri can be candy and chocolate, but the Honmei will be more personal like a purse or jewelry.
If, you received a Honmei gift from a woman but your feelings are not the same, you should still do something. Since you do not share the same feelings, it is polite to let her down gently by explaining your feelings (even if it's with a note) and just give a gift of equal value (not the 3 times worth).

Sweets!

Give marshmallows, chocolate, cookies, any sweets, flowers, plush, jewelry or anything that is white and popular for White Day. Choose something delicious to eat, but it is more meaningful if you make it yourself!

Flowers? Plush?

  
White flowers can be given such as lilies, peonies and orchids. You can also just give that woman their favorite kind of flower in white.
Stuffed animals are really cute and will last a long time which makes it a perfect gift. Since white teddy bears are popular you will have a variety to choose from!

Accessories? Jewelry?


You can always buy perfumes, body mists, lotion, soaps, candles, bath bombs, creams, beauty care products or even do it yourself!!! These are perfectly good gifts for White Day. Try to pick a sweet smell and choose a pretty label and wrap and voila!
Jewelry is also a beautiful and personal gift that you would have carefully chosen. This  is perfect for those Honmei gifts. Choose white gold or platinum jewelry to the girl of your heart.
What do you think guys? are you ready for White day???
See you next time!!!